Funders, Angels, VCs, & Funds
Presented by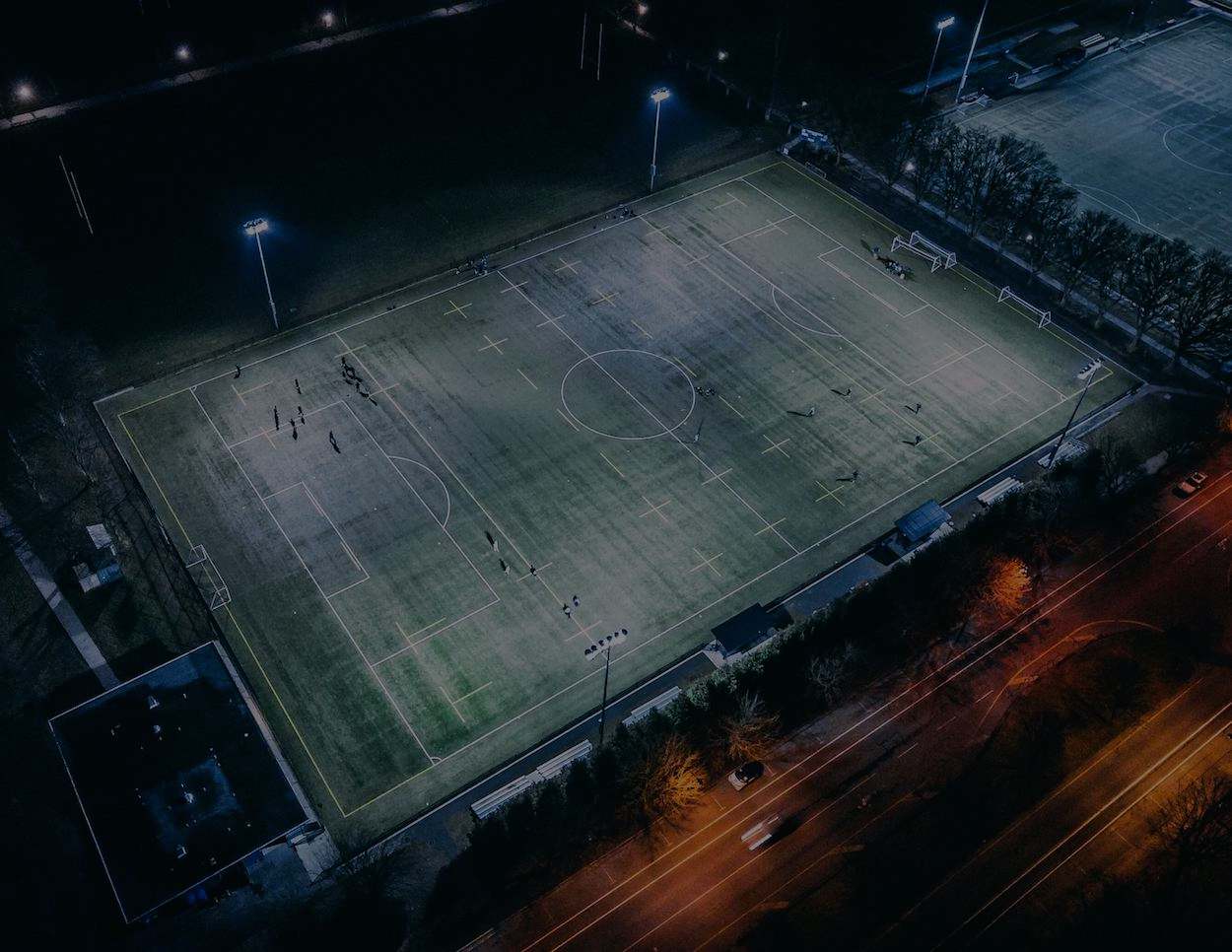 Investing in emerging technology solutions.
Victory Square Technologies (VST) incubates and invests in game-changing entrepreneurs. Innovation is at the core of what we do. We believe great companies are built from experimentation of bold ideas.
At VST, entrepreneurs have access to our education programs, global network of mentors, distribution partners, creative workspaces, resources and operational support to help them scale internationally.
VentureLabs scales-up world-class technology companies by 'powering up' ventures with amazing talent, technologies, entrepreneurial and research expertise, access to funding, gov't. assistance programs and international expansion opportunities.
e@UBC aims to nurture and foster the entrepreneurial culture within the UBC community, and to assist in the growth of start-up companies emerging from UBC.
Accel-Rx was created to bridge that gap and is the only organization with a national perspective addressing these specific growth challenges.
Accel-Rx provides seed funding together with founding partner, BDC Capital, and is a federal Centre of Excellence for Commercialization and Research (CECR).
With investments in over 50 companies and ten years of experience we help you create remarkable, long-term impact.
Our core beliefs guide our investments and we actively share our learnings and viewpoints to help today's innovators make a difference.
Our purpose is to help pre-commercial and early stage building technology innovators to grow their enterprises by providing a reliable, high-quality alternative to in-house resources for business planning and development, marketing and market development, product development and technology commercialization, organizational support, networking and access to financing at a product-appropriate scale.
A seed-stage program for massively scalable, science and technology-based companies. The program employs an objectives-based mentoring process with the goal of maximizing equity-value creation.
Headquartered in Vancouver, British Columbia, Canada, CDRD is Canada's national life sciences venture, powering the country's life sciences industry by creating and growing companies of scale – and training the scientific and business talent needed to drive them to become leading global anchors in Canada.
A $100 million venture capital fund launched by the Government of British Columbia in 2016. The BC Tech Fund has been established to invest in emerging technology companies in BC across multiple sectors, including Information and Communications Technology (ICT), Digital Media, Clean Tech and Life Science/Healthcare. The BC Tech Fund mandate includes investments in BC-based venture capital funds and BC companies.
Foresight Cleantech Accelerator Centre is Western Canada's first clean technology accelerator that fosters the growth of small and medium size businesses (SMEs) accelerating Canadian transformative clean technology start-ups from launch to scale.
Founded in 1997, Angel Forum is one of the longest serving angel networks in Canada. We are a non-profit organization and presenting companies have raised over $35 million directly through our forum and a multiple of that through our network. At the same time we offer workshops to both entrepreneurs and investors.
500 Startups is a venture capital firm on a mission to discover and back the world's most talented entrepreneurs, help them create successful companies at scale, and build thriving global ecosystems. We were the most active seed stage venture capital firm in the world in 2015, according to CB Insights in 2016. Since its inception in 2010, 500 has provided hundreds of millions of investment dollars, acceleration programs, and support services to thousands of entrepreneurs in over 60 countries.
An Indigenous-led not-for-profit organization that provides free digital skills training for Indigenous people and is working towards equitable access to technology for Indigenous communities in order to advance sovereignty in the digital age.
Mitacs is a national, not-for-profit organization that has designed and delivered research and training programs in Canada for 20 years. Working with 60 universities, 4,000 companies, and both federal and provincial governments, we build partnerships that support industrial and social innovation in Canada.
The National Angel Capital Organization is the National Community for Angels, Incubators, and Accelerators. We foster investment in early-stage companies to facilitate growth and success across Canada.
Fundingportal is a funding services and solutions provider that helps organizations get funded. Its unique Fundingportal GMS (Grants Management System) Software as a Service (SaaS) solution powers its own platforms—Fundingportal Canada, US and UK—and is offered as cloud-based solutions to applicants, funders, and advisors.
A national Canadian charity with a goal of building entrepreneurial acumen for youth, at scale. League of Innovators is a suite of accessible programs and tools to provide youth educational experiences that shorten their path to success, empower their ability to be their own boss, and amplify their impact as future innovators and entrepreneurs.
Expa was founded by Garrett Camp, co-founder of Uber and StumbleUpon, to help entrepreneurs create successful startups.
We are the only Canadian bank devoted exclusively to entrepreneurs.
At BDC, we know business owners. We've been working with them for close to 75 years. We know their challenges and we understand their needs. And we want them to grow and succeed.
We support small and medium-sized businesses in all industries and at every stage of growth with money and advice. We are the Business Development Bank of Canada. We are BDC.
TIMIA CAPITAL offers low friction financing to tech companies through a quantitative driven deal process that flows like equity, but propels like debt #dequity.
ACA is a collective of accredited angel investors, North America's most prolific early-stage investment class. The association is the largest angel professional development organization in the world. ACA provides an insider perspective that can help you make smart investment decisions.
WUTIF Capital (VCC) Inc. is a novel angel fund that co-invests with angel investors in promising new technology ventures in British Columbia. WUTIF was formed in mid-2003 and made its first investments in late 2004. To date, over $8 million has been invested in over 80 companies.
Futurpreneur Canada has been fueling the entrepreneurial passions of Canada's young enterprise for two decades. We are the only national, non-profit organization that provides financing, mentoring and support tools to aspiring business owners aged 18-39. Our internationally recognized mentoring program hand matches young entrepreneurs with a business expert from a network of more than 3,000 volunteer mentors.
Led by entrepreneurs, backed by successful investors, and built on the foundations of Extreme Startups and GrowLab, HIGHLINE.vc was formed to attract the best founders. We love writing the first cheque but our goal has always been to have impact beyond the bank account.
CVCA is Canada's professional association for the venture capital and private equity industry.
Our services and support establish a favourable and competitive ecosystem and lay the foundation for greater collaboration, innovation, growth and market intelligence. We unite professionals, drive industry awareness and enable meaningful partnerships.
We are Canada's export credit agency. Our job is to support and develop Canada's export trade by helping Canadian companies respond to international business opportunities. We are a self-financing Crown corporation that operates at arm's length from the government.